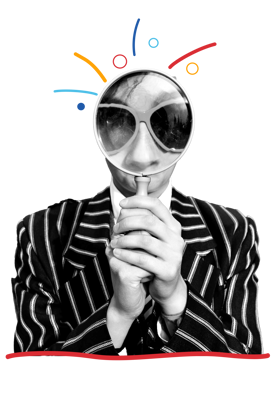 My User Agent tester
Go on, put us to the test. Try our User Agent parser below and we'll show you what information we can get from your User Agent string.
Not sure what your User Agent string is? Don't worry, we've automatically populated it in the search box below.
Try our real-time data services for free
Enter the User Agent string to test and press the Submit button.